Who We Are
Embassy Enterprise Co., Ltd established in 1993. We are a company specializes in manufacturing and sales of nonwoven fabrics for decoration, packaging, agricultural and cosmetic materials. We always take importance of the research and development of new materials in order to meet the market requirement. This is also to make our products application-friendly, and to link our daily life. Therefore, our customers are spread through Europe, China, USA, Japan with a great honor.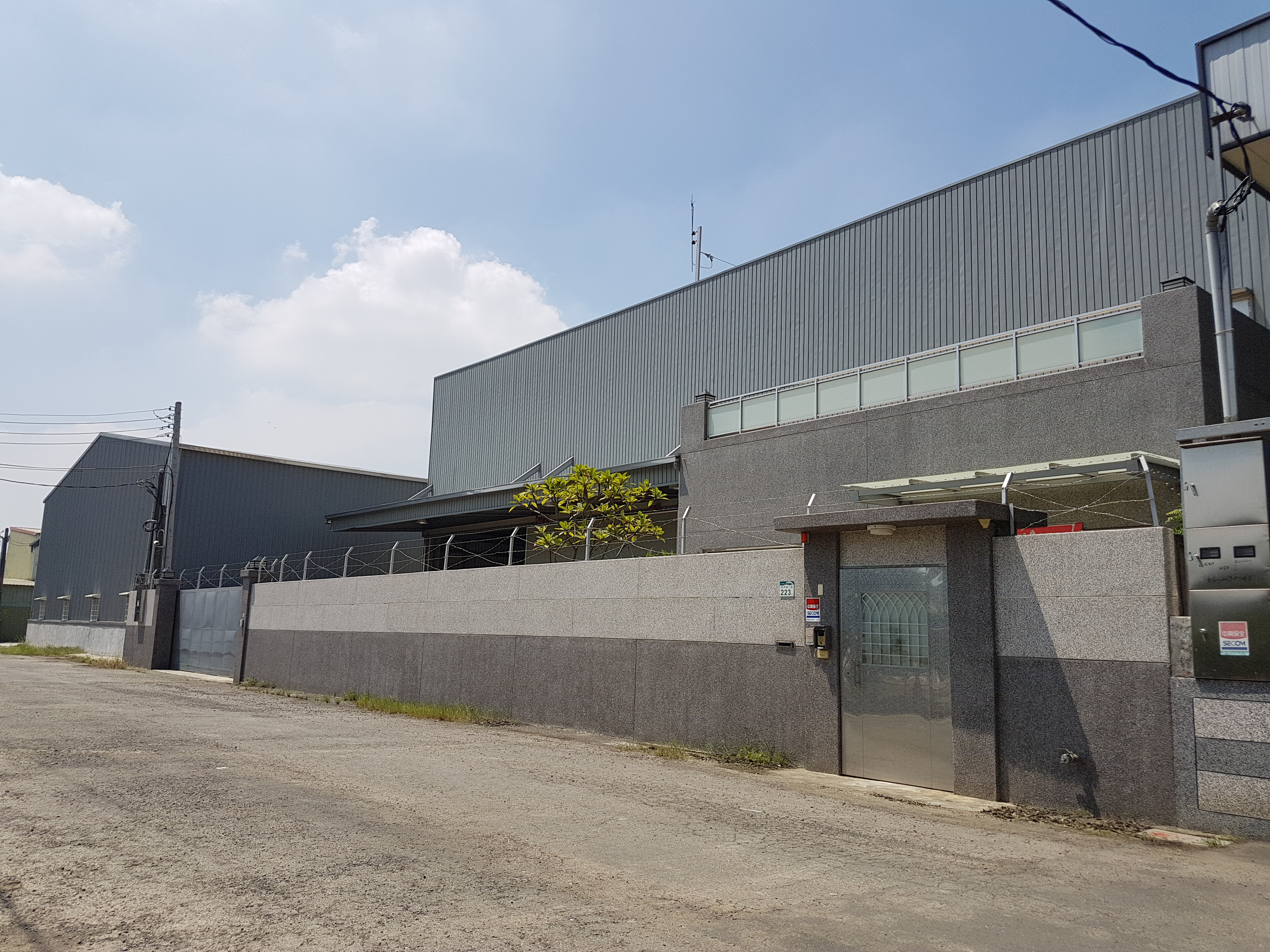 What We Do
With high breaking strength, sustain of strong tearing and high elongation, our nonwovens are made under a very strict environment of quality control. Besides, our products can sustain high temperature, free of poison, high air permeability, environment friendly, and no chemical epoxy. Quality achieves the advanced technology standard. Embassy's products are definitely ideal materials for various applications.
How We Live Our Values
Honesty, is our moral principle. Over the years we have been strictly implemented in honest attitude to every raw material supplier and customer. At the same time, we are committed to the stability of product quality and immediate customer service, so that to help our customers achieve success and realize their value.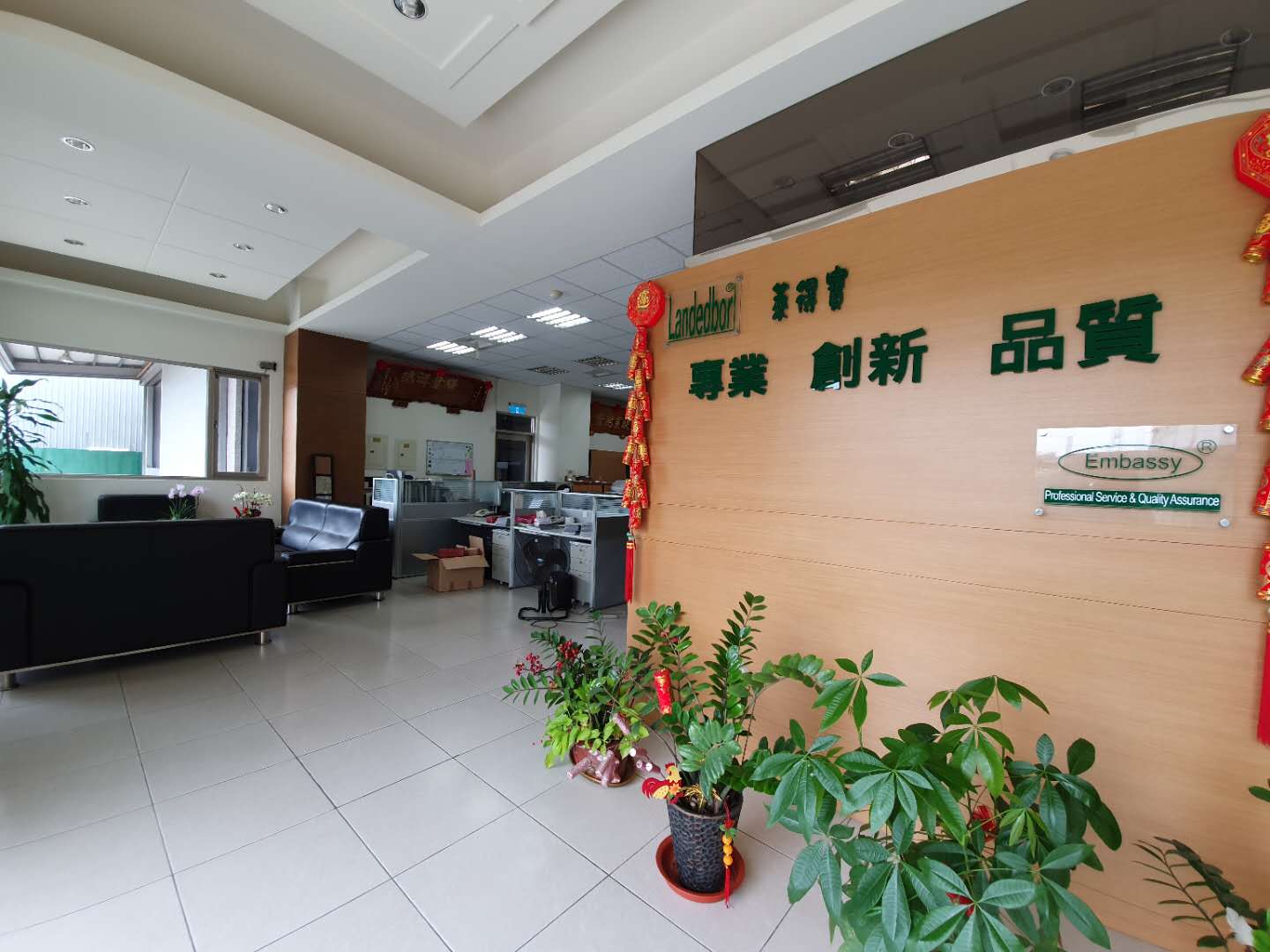 Professional Attitude Excellent Quality Innovative Products