Thank you for visiting to our booth in Heimtextil Frankfurt 2020
Thank you for visiting to our booth in Heimtextil Frankfurt 2020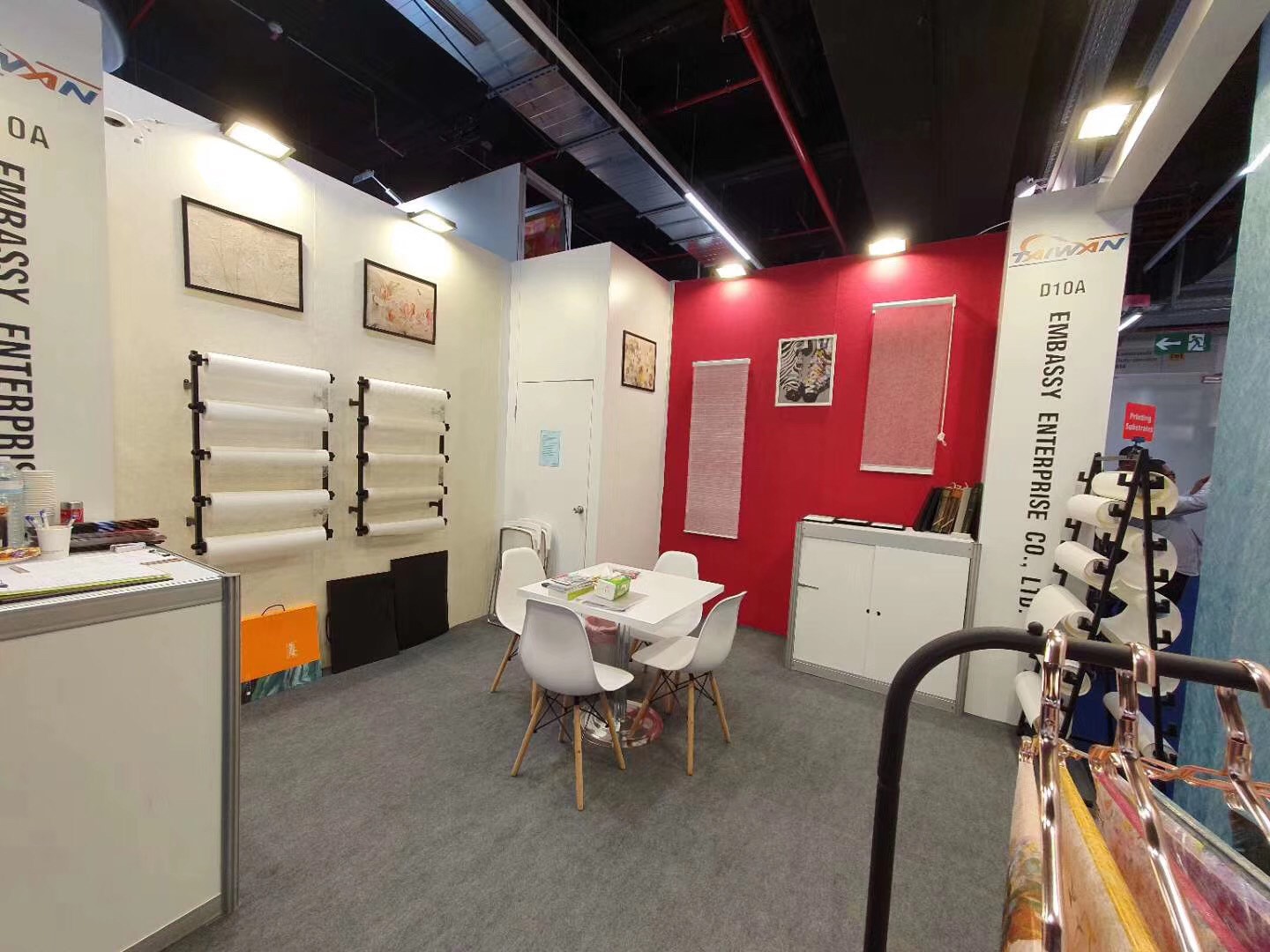 Heimtextil Frankfurt 2020 : Jan.4~10, 2020
It was our first time to attend this exhibition.
In order to present the most unique and impressive effect to you, we revised the booth design for several times.
There were many visitors attracted by our booth, we're appreciated your visit.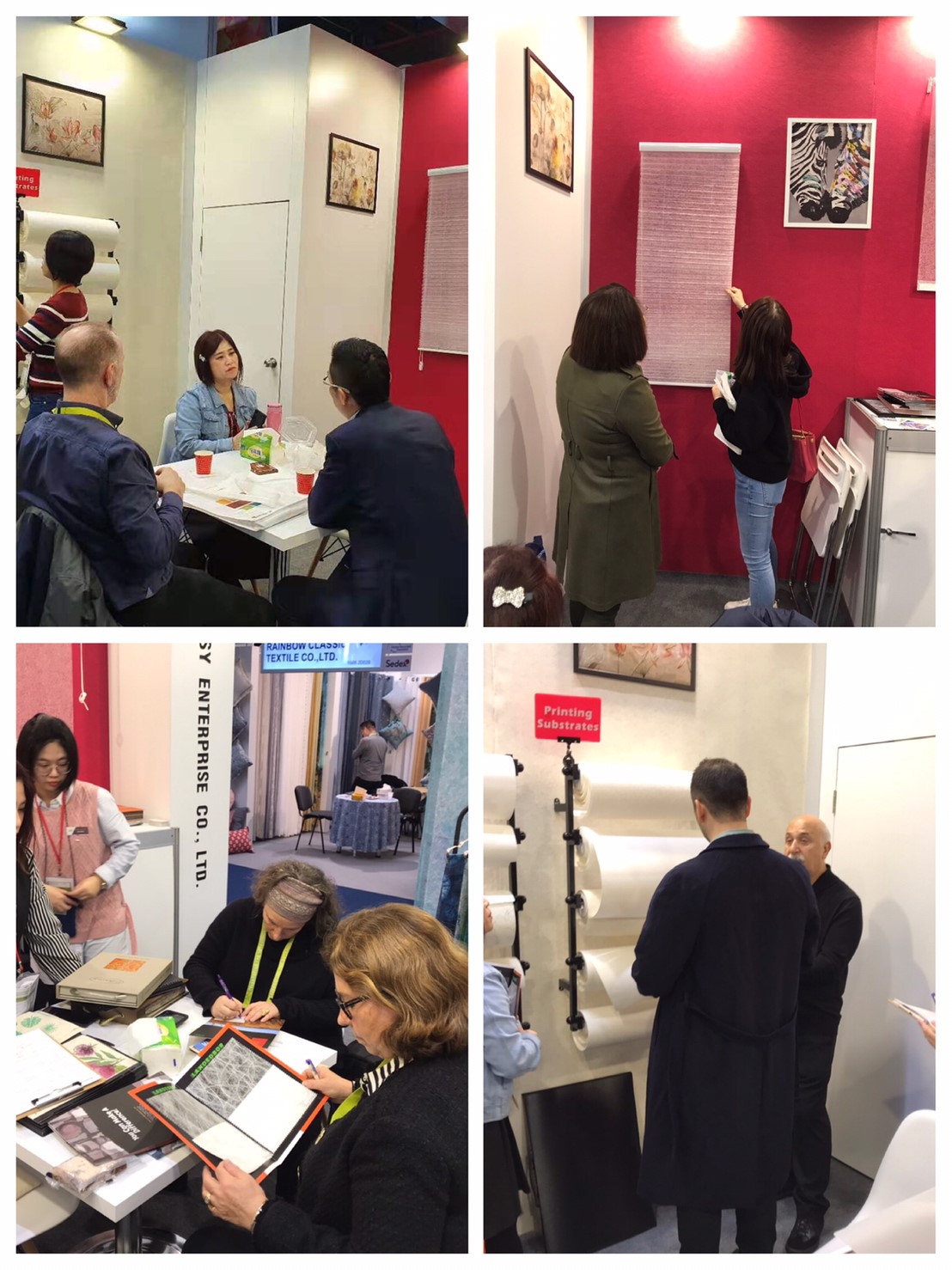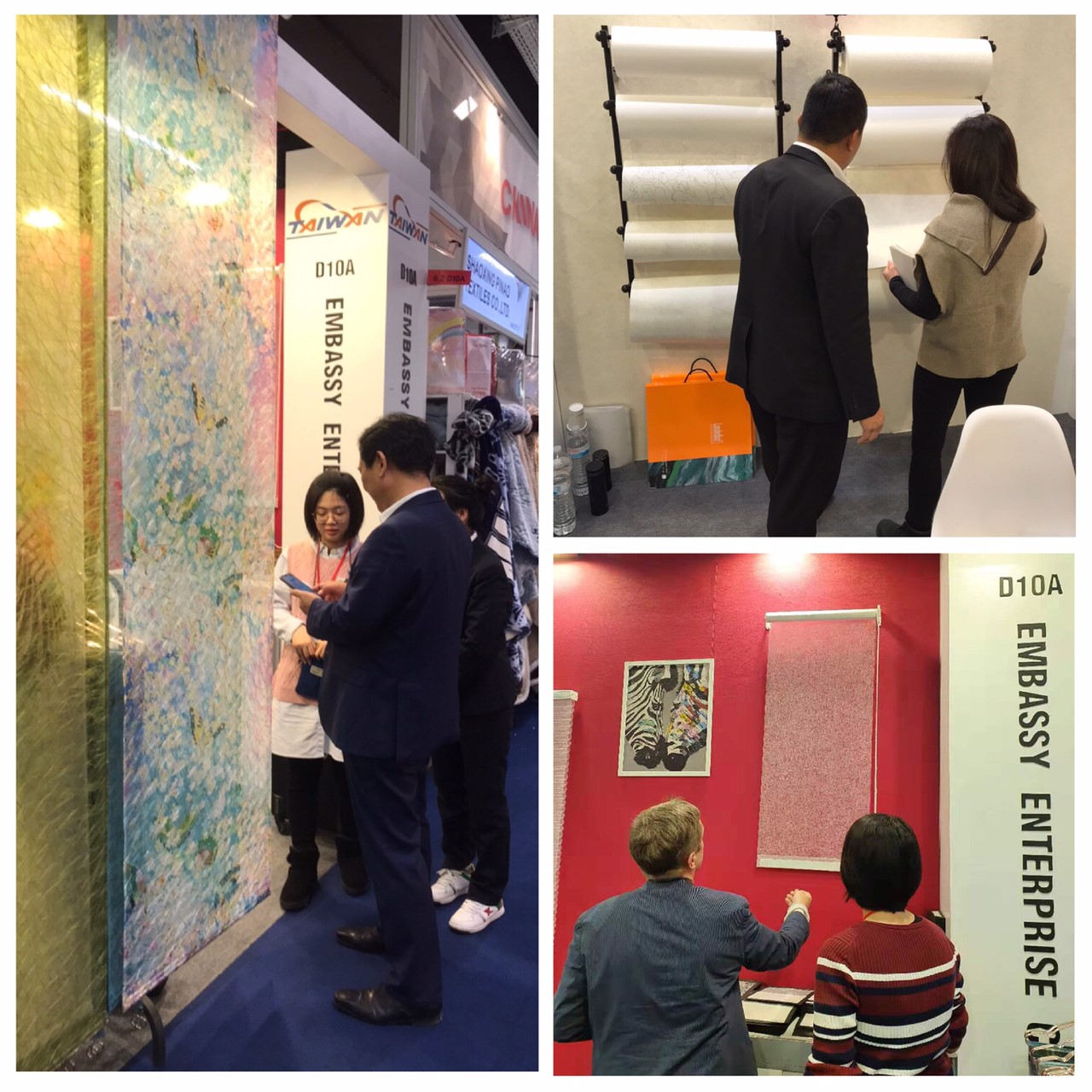 Same material for different looks, ex: red wall-covering, curtains and zebra print.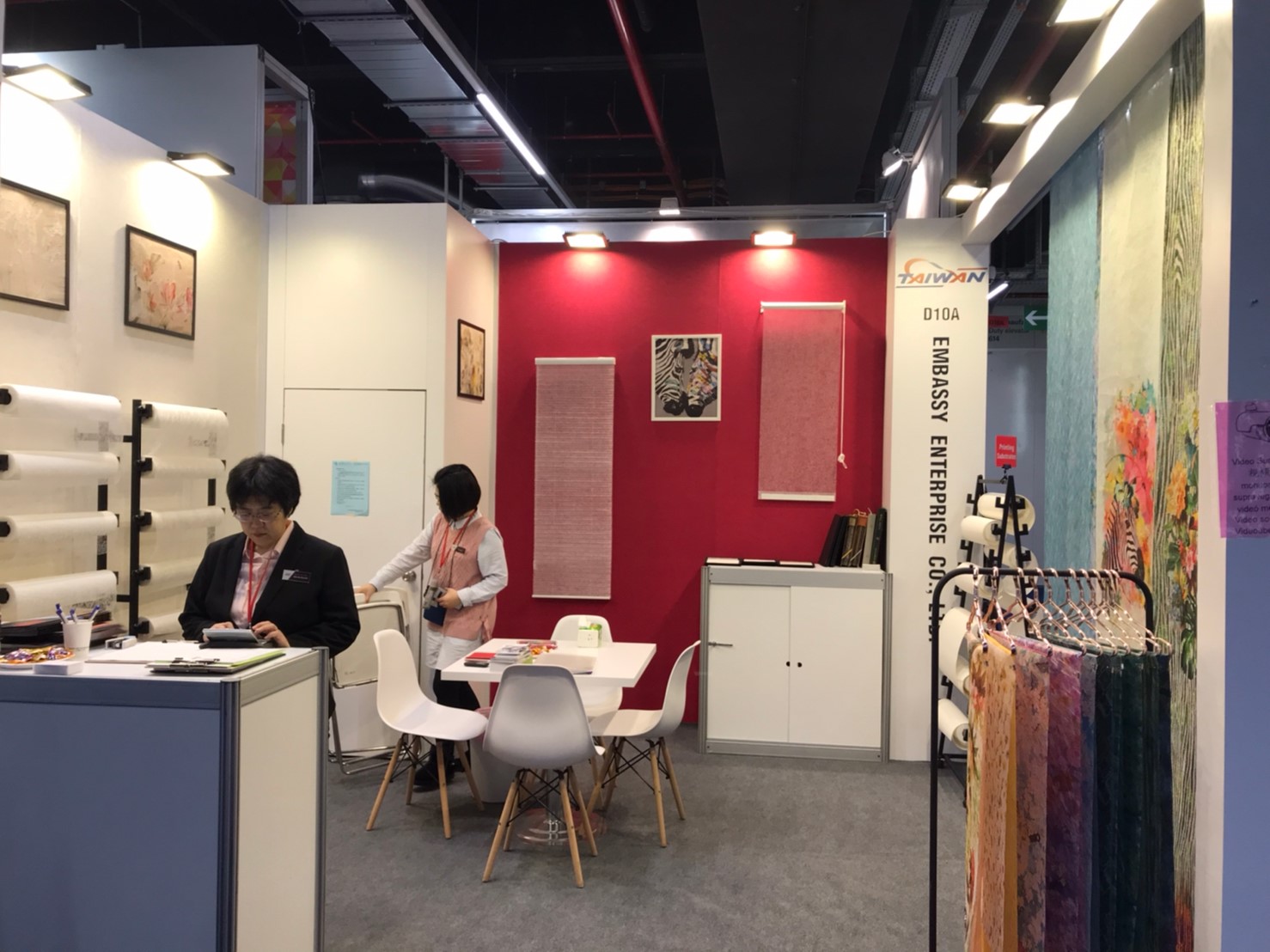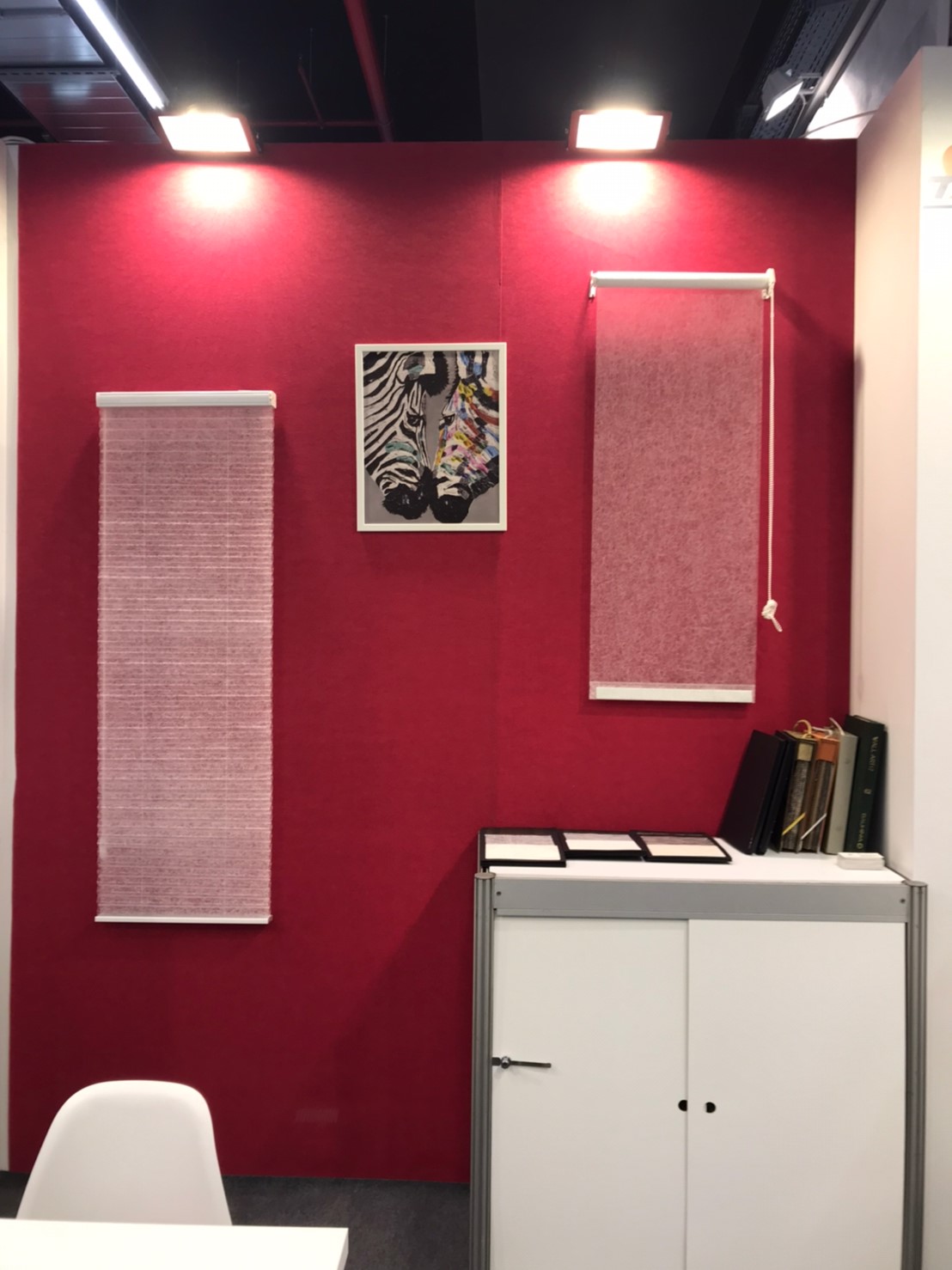 Same flax material for wall-covering and pictures, with pure rolls on the wall for customer's reference as well.
Its gentle visual effect is in contrast to above red wall.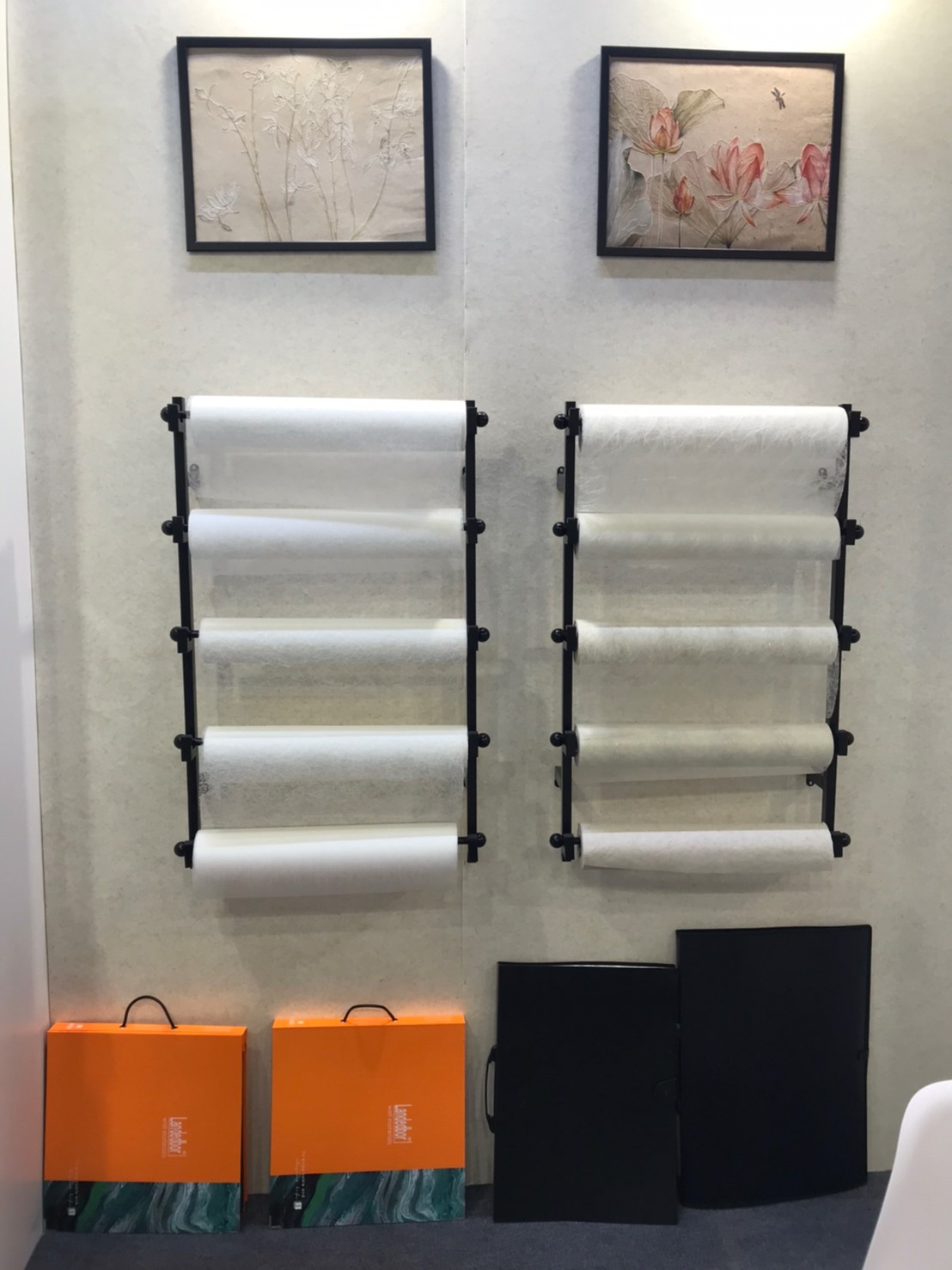 Different non-woven textures, different visual impressions.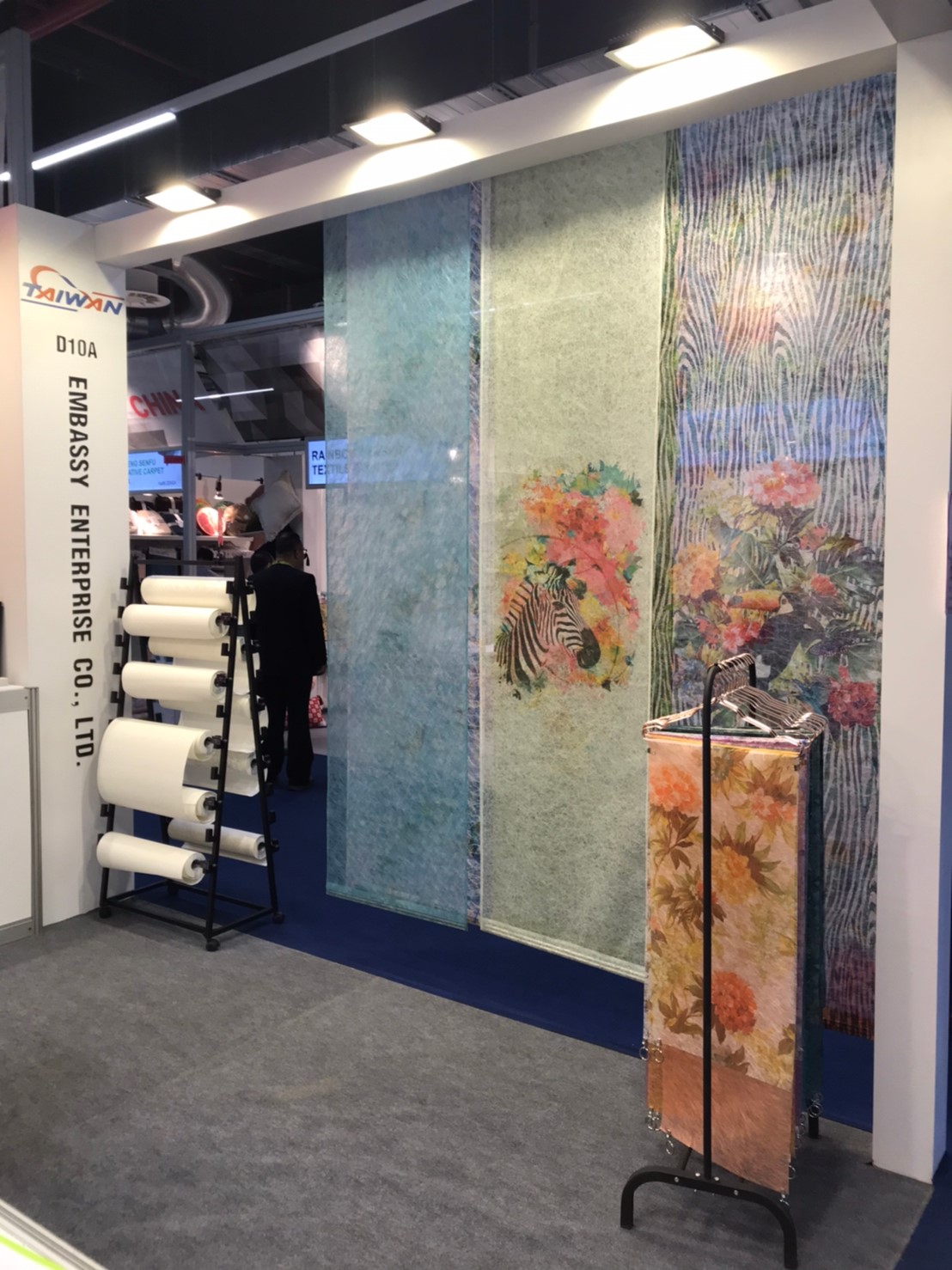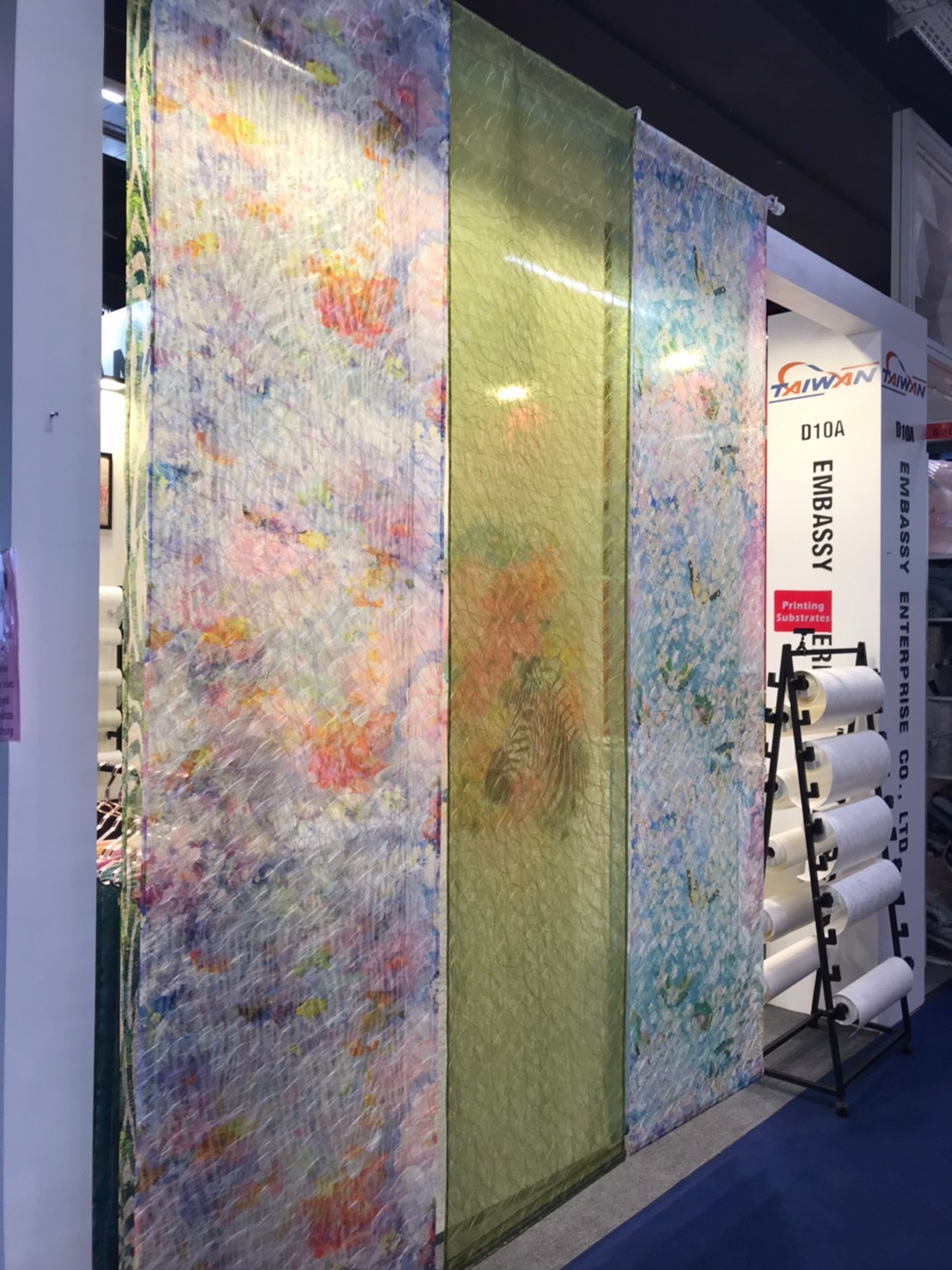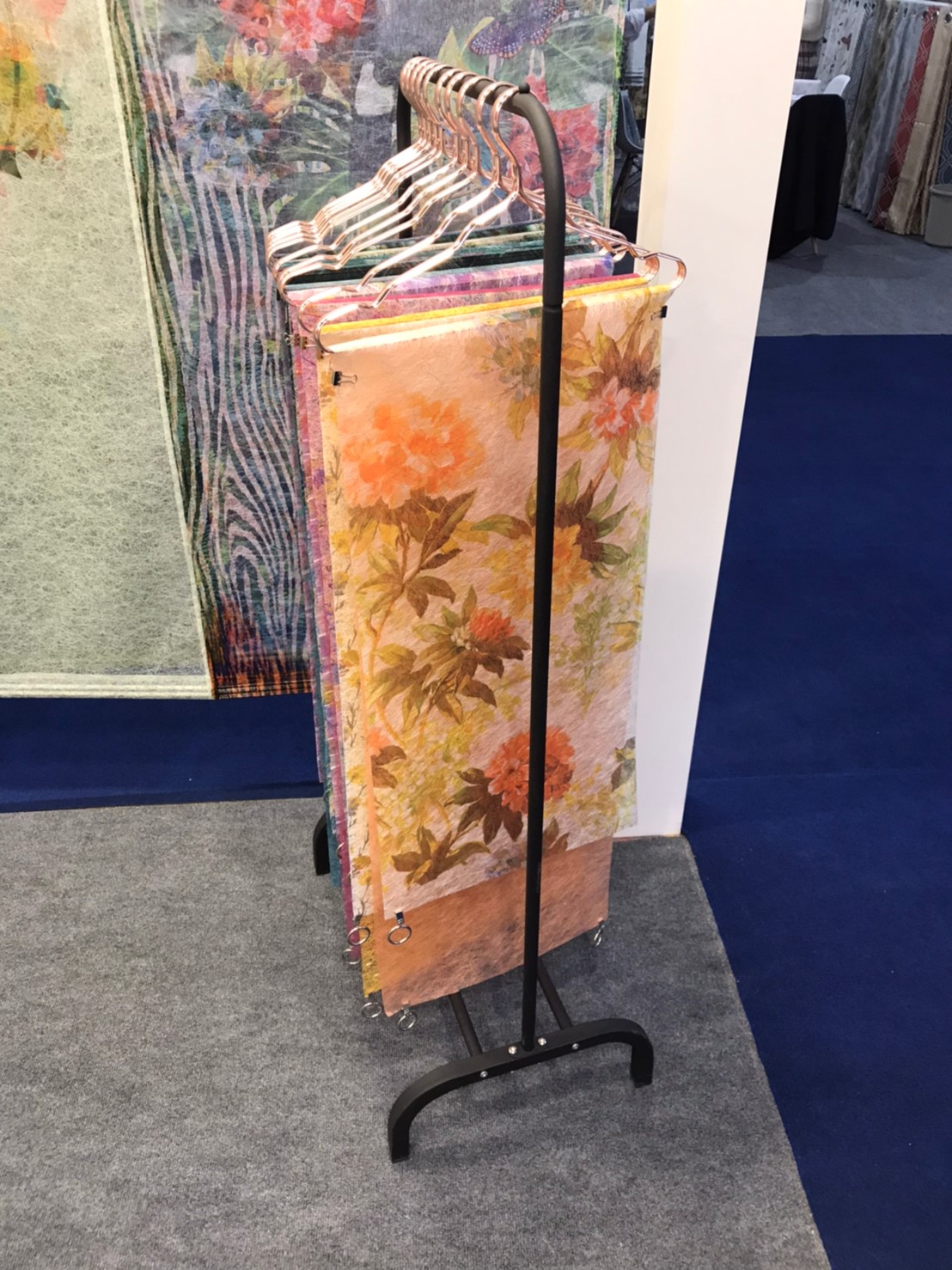 See you next time~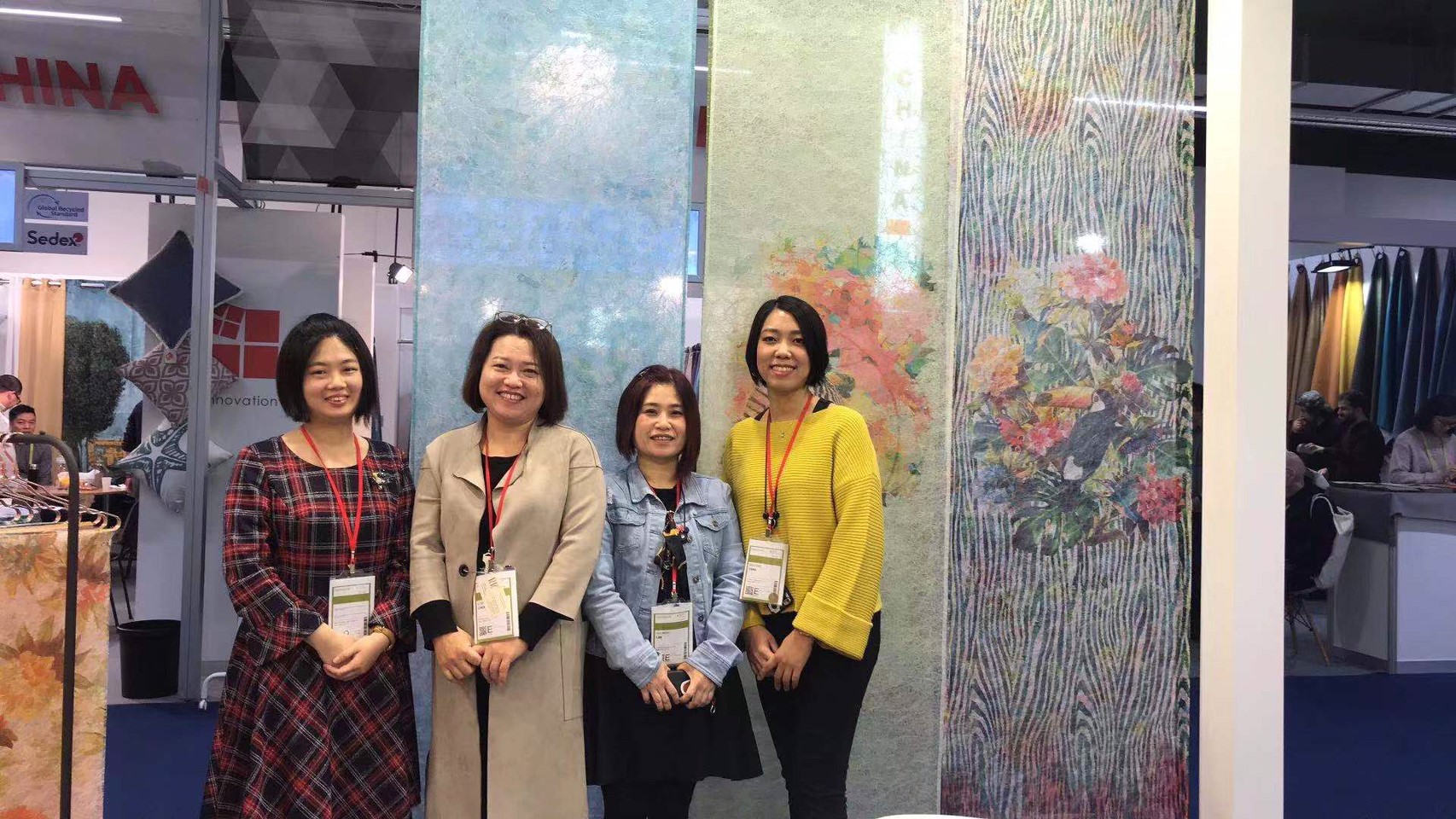 Our information at Heimtextil Frankfurt2020 website →
https://heimtextil.messefrankfurt.com/frankfurt/en/exhibitor-search.detail.html/embassy-enterprise-co-ltd.html